I went to Harz, Germany, for 5 days last week to build up strength, hone in some skills, and to enjoy the scenery. The plan was to stay out of the official mtb-trails, and to discover and explore the hiking trails. Former trips have shown that this is where the good trails are. The official mtb trails are, with a few exceptions, not worthy of a mention here.
The weather was amazing - I was so damn lucky, the hottest day presented itself with 22c!
Anyway, I shot some pics, so sit back and enjoy:
Ahhh, finally back to the mountains.
(click to enlarge)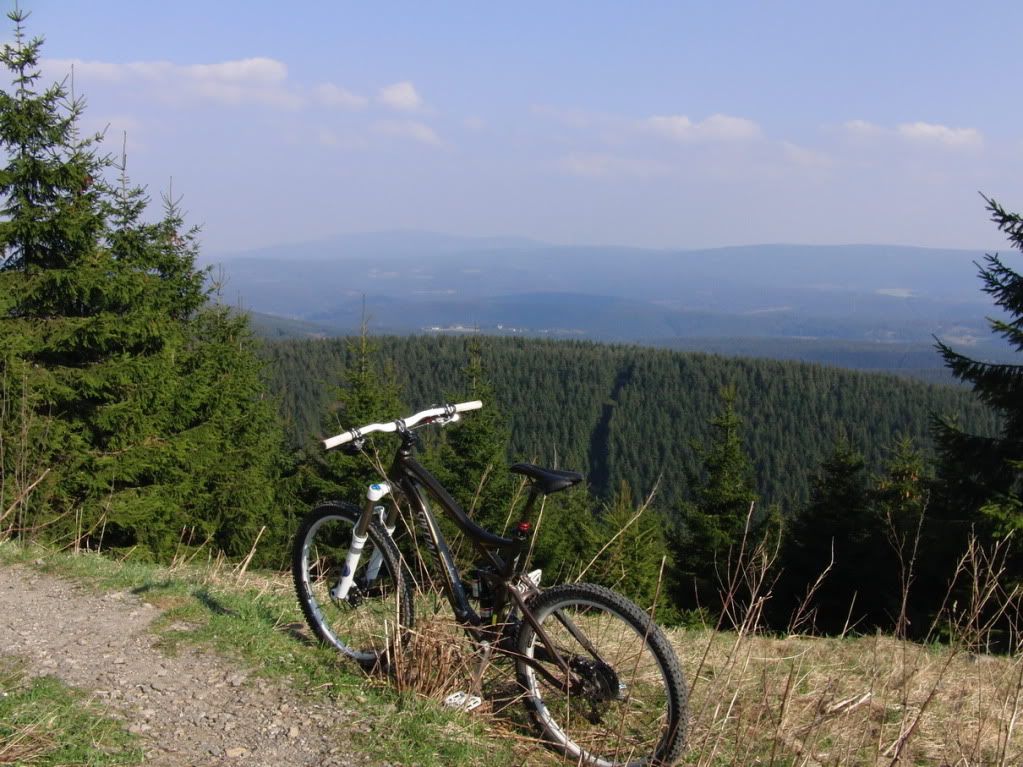 The key to finding good trails is to be curious, a little luck....and to have some good maps ; )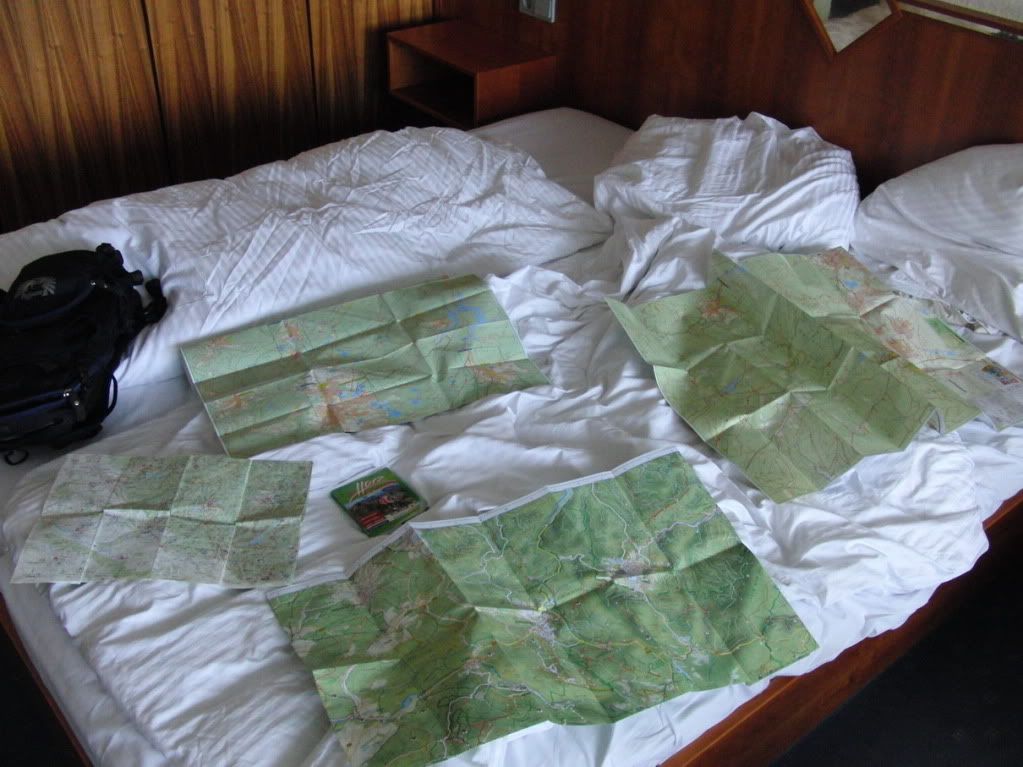 It gives me great joy to battle descends like this:
(click to enlarge)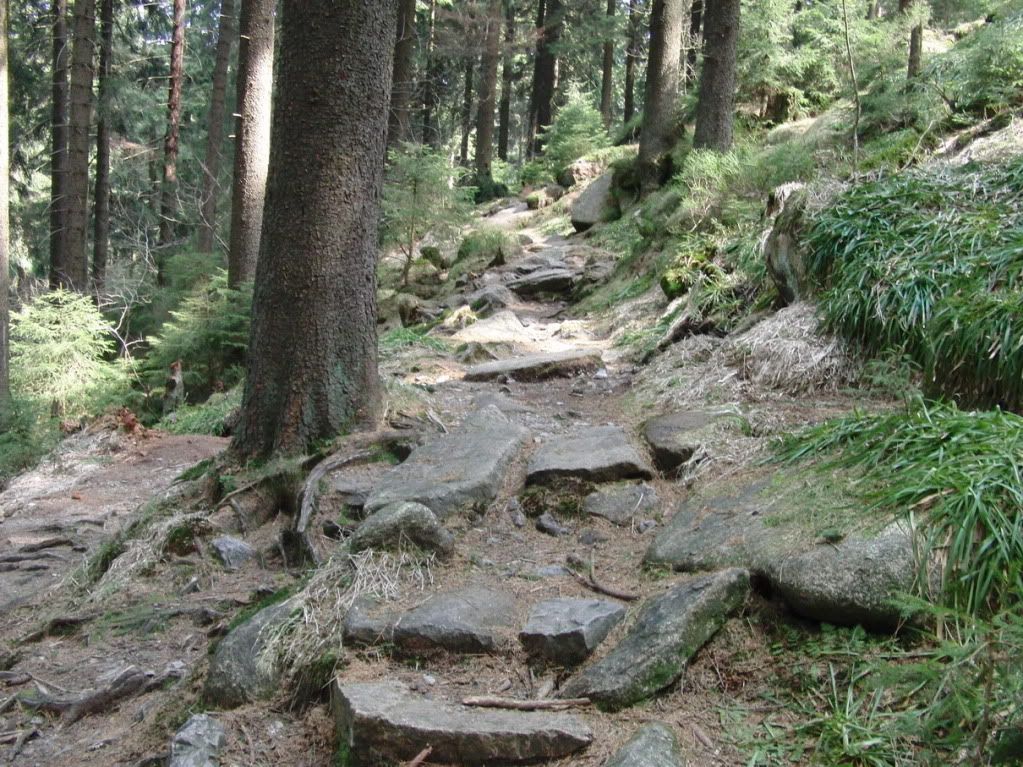 And climbs like this is a true challenge, although this picture does not justify how it really looks:
(click to enlarge)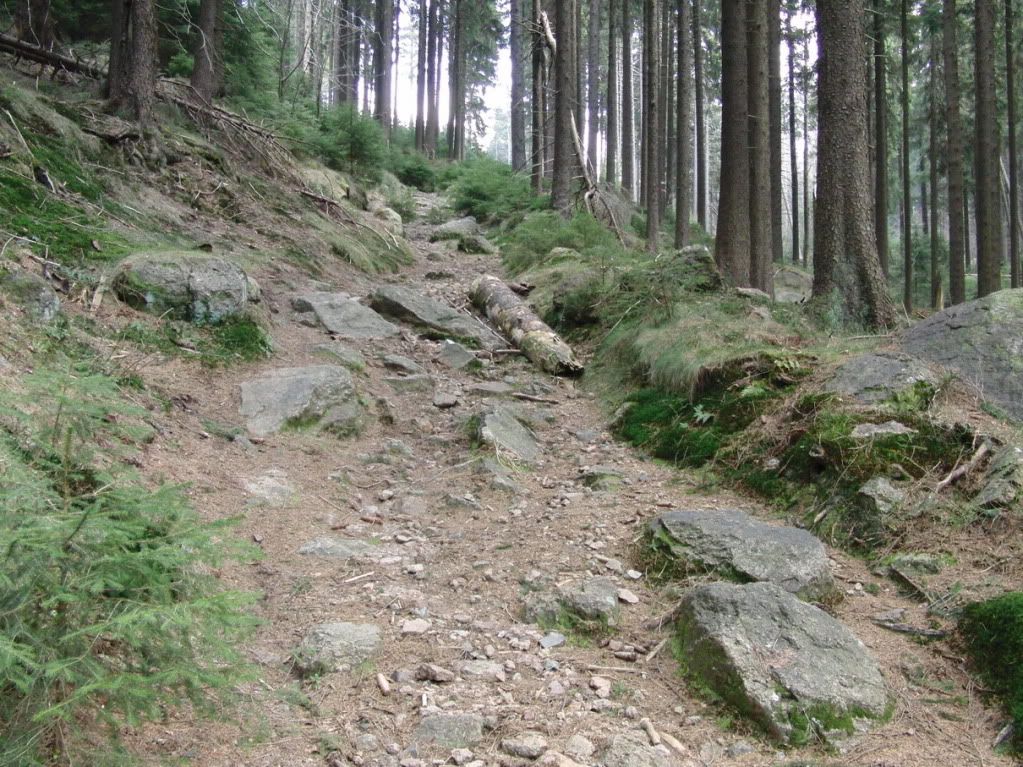 Taken from my favourite AM trail in Harz, the rockgardens are huge, fun and harsh on the equipment:
(click to enlarge)


More to come.